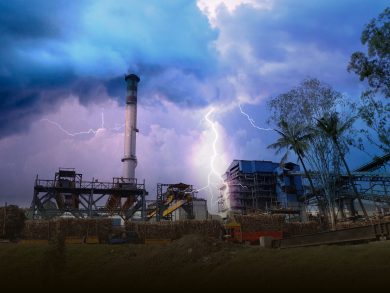 The country has been swirling through the most significant challenges in spite of several sweet dozes from the Govt. in the form of packages. The problems the industry confronts today are many; however, they stem mainly from high production in 2017-2018 and the estimated figures of 2018-2019 seasons, knowing the statistics which highly exceed domestic demand.
The industry is quite acquainted that, as the Indian sugar sector steps into a new season, it looks forward to more exports, price stability in the domestic market, and clearance of cane arrears to farmers.  With the same, the season began with the issues of farmers that the FRP is to be settled in the due period with one time payments, followed by the demand of millers to hike the MSP.
On the other hand, the industry is striving to escalate exports by exploring new markets and being stuck to on waiting for some solution to resolve the finance and price related issues.
The massive gap between the export realization price and the valuation of sugar done by the banks had restrained the sugar factories to get along with exports and lighten the burden of stocks on them.
While speaking with ChiniMandi.com, Sanjay Khatal, Managing Director, Maharashtra State Cooperative Sugar Factories Federation said, "Millers were facing difficulties to meet the short margins created out of the price and stock valuation disparity due to which the exports seemed to be difficult; nevertheless, this issue has been resolved in a recent meeting with officials of the central Govt., bankers and the millers too. Therefore, mills will are now on the pace, to begin with, exports."
"The Federation is taking needful measures with respect to the hike in MSP. The Department of Food and Public Distribution has also considered the requests. It is time to wait for the call of action from the Government.  Meanwhile, the millers must get in touch with exporters and commit their quantities of export. If the millers don't take this cautiously, their survival in the industry will prove to be very difficult," he further added.