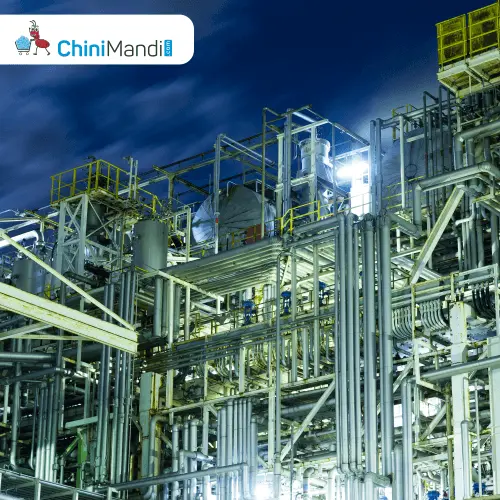 Sutlej Organics and Chemicals is planning to set up an ethanol plant having a capacity of 120 klpd at Jehan Kela and Bassi Mustafa in the Hoshiarpur district of Punjab, according to projectstoday.
The proposed project spread over 21.62 acres of land will also include a 2.5 MW co-generation plant.
The work on the project is likely to start by February 2023.