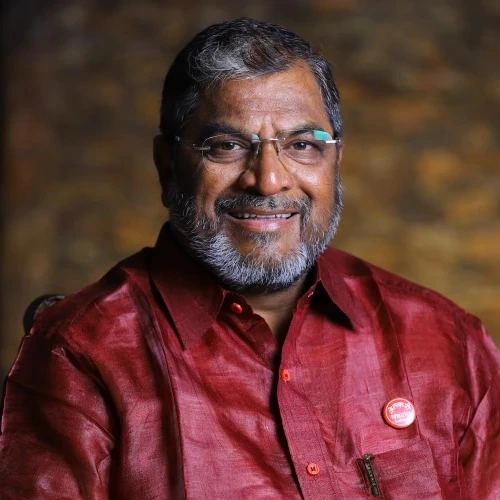 Kolhapur: Sugarcane farmers under the banner of Swabhimani Shetkari Sanghatana (SSS) will launch state-wide 'Chakka Jam' on November 25 to protest against the state government for not considering their demands.
Speaking at a press conference, SSS president Raju Shetti said, "The state government has failed to take a decision on our demand to pay FRP in one instalment, to make scales digital and get FRP plus Rs 350 for this season. We launched a morcha at the office of the sugar directorate, Pune, for the same demand but the government turning a blind eye to the farmer's woes."
"We have decided to launch a state-wide agitation on November 25 and stop all vehicle traffic on Pune-Bangalore national highway, state highways and district roads in all over the state and demand explanation from the ministers those to be pass over the roads," he said.
"We have appealed to sugarcane farmers to take part in large numbers. There will be no sugarcane cutting or crushing (on the day of the protest). We have appealed for peaceful agitation," Shetty said.