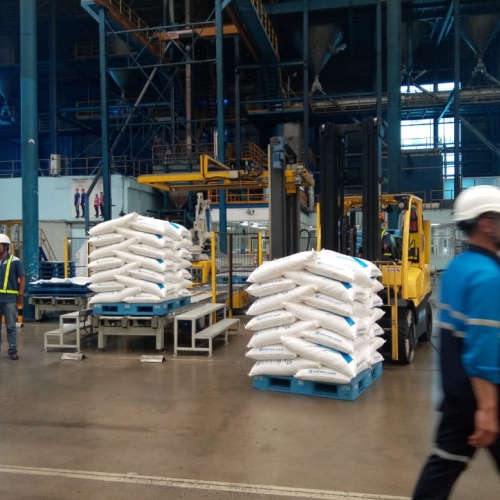 According to the exchange data, a total of 463,350 tonnes of white sugar has been tendered against the March 2020 contract.
With the expiry of SWH20 contract on Friday Jebel Ali in the United Arab Emirates had the major part of the load that included 323,000 tonnes of sugar.
The other load ports were Kakinada (75,000 tonnes), Kandla (15,500 tonnes) and Mumbai (10,400) in India, Puerto Quetzal (29,000) in Guatemala and Recife (10,450) in Brazil.
The buyers were BNP Paribas SA (317,300 tonnes) and Sucden Financial (146,050).
The listed sellers were Sucden Financial (323,000 tonnes), Marex Financial (79,000), Intl FCStone (44,150), Macquarie Bank (10,450) and Societe Generale International (6,750).
 To Listen to this News click on the play button.