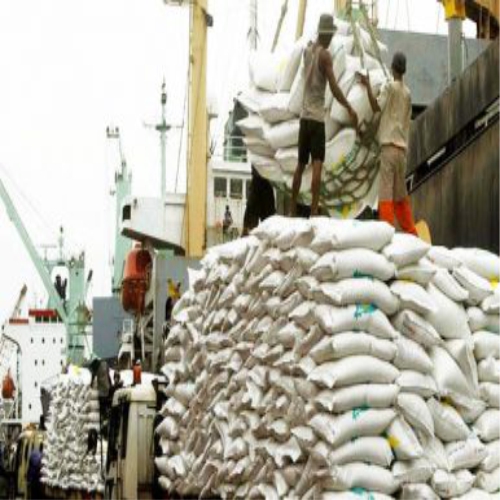 Syria is in the need of sugar, therefore it sought sugar import consignments. European traders said that Syrian state agency has issued an international tender to purchase and import 80,000 tonnes of white refined sugar.
According to the reports, the deadline mentioned in the tender from the General Foreign Trade Organisation is November 11. Out of 80,000 tonnes consignments, shipment is sought in two 40,000 tonne consignments.
The traders said, the first consignment being shipped 60 days after the letter of credit opening on the deal and the other one 180 days after supply of the first shipment.
To Listen to this News click on the button below the image.