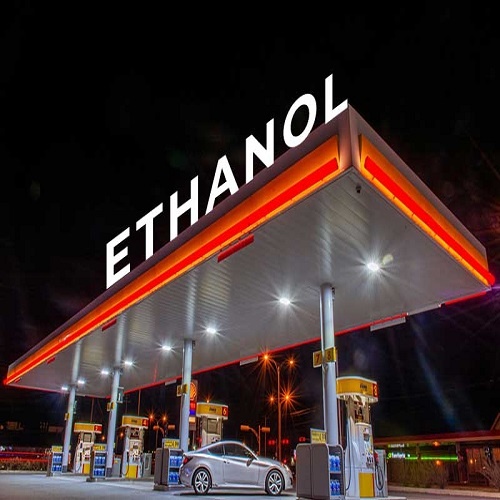 The Tamil Nadu government has introduced a new ethanol blending policy to attract investment worth Rs 5,000 crore in molasses or grain-based ethanol production capacity to promote the state as an investment hub for alternative cost-effective green fuel, reports Financial Express.
The policy aims the state to become self-sufficient in ethanol production and meet the estimated blending requirement of 130 crore litres over a period of time. The policy will be valid for five years.
By 2024-25, the petrol requirement in the state is expected to increase to 474 crore litres. As per the policy document, there is an immediate need to shift to alternate cost-effective green fuel as the transportation sector accounts for nearly one-fourth of GHG emissions and considering the projected growth in this sector.
This would help in increasing the income of the farmers as well as revive the sugar industry in Tamil Nadu through improved utilisation of existing mills and diversification to dual feedstock, it states.
According to the news report, the policy will apply for grain-based distilleries or expansion of existing grain-based distilleries, new molasses and sugar/syrup-based distilleries or expansion of existing distilleries, new dual feed distilleries or expansion of existing dual feed distilleries — of which one feed will be sourced from molasses, conversion of existing molasses-based distilleries to dual feed and conversion of grain-based distilleries to dual feed.