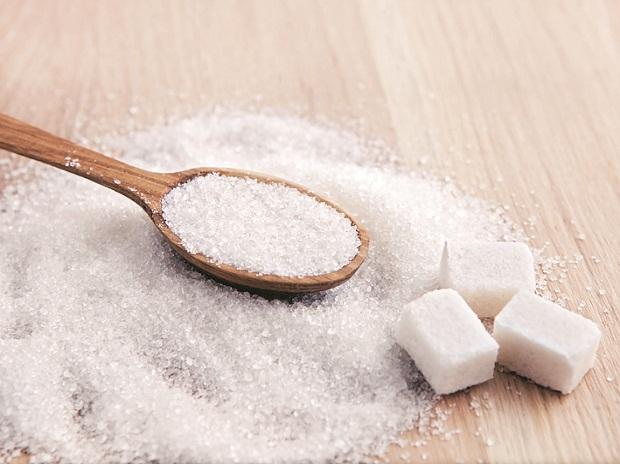 Mills in Tamil Nadu have sought help from the central and state governments to improve performance in the next sugar season starting October 2018. The industry, which thanked the central government for favourable decisions on subsidies and other matters, wants the state government to allow it to produce power from co-gen facilities, so that its performance improves.
The industry in Tamil Nadu has reported the lowest recovery the past five years, during the September 2018 season, owing to inadequate rainfall.

According to the South Indian Sugar Mills Association, Tamil Nadu (SISMA-TN), capacity utilisation during the September 2018 season has fallen to 27 per cent from the previous year's 39 per cent.
Around 8.2 million metric tonnes of cane were crushed, compared to 11.9 million metric tonnes the previous season. Sugar production has declined to 7,08,000 tonnes from over one million tonnes the previous year.
The cost of sugar production in Tamil Nadu will be higher than the India average by Rs 10 per kg, said the organisation. However, policy interventions by the Central Government in the recent past, including increase in direct subsidy to farmers to Rs 138.80 per tonne of cane and remunerative prices for ethanol produced directly from cane juice and B heavy molasses have helped the industry.
"This would really help the industry in the coming season, which will start in October 2018," said Palni G Periasamy, president of SISMA-TN.
He added that the direct subsidy to farmers could be raised to Rs 300, and the government could also support the industry by advising the Reserve Bank of India to revisit the policies on non-performing assets (NPA) in the sector.
The industry is expecting that a better monsoon this year, if it occurs, would raise capacity utilisation to 32 per cent during next season starting from October 2018.