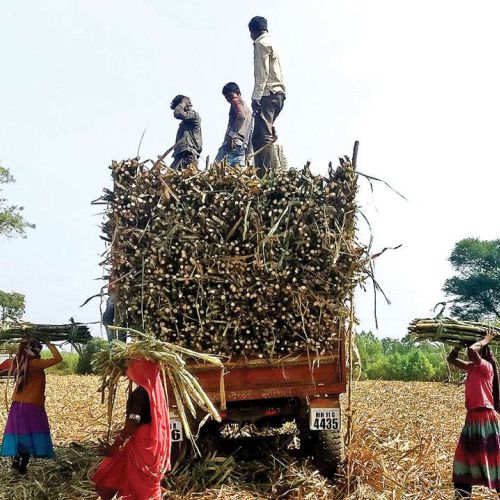 Cuddalore, Tamil Nadu: The sugarcane farmers have requested Union Finance minister Nirmala Sitharaman to take steps to clear cane arrears pending with sugar mills.
According to the news report published in The Hindu, in a memorandum addressed to Union Finance Minister Nirmala Sitharaman, the Tamil Nadu and Puducherry State Private Sugar mill Cane Growers' Associations has said that farmers are suffering from a financial crisis due to delay in settlement of cane dues and it has left farmers in distress.
Association secretary K.S. Venkatesan claims that four private sugar mills have yet not cleared Rs 65 crore cane dues. Out of the four sugar mills, two are based in Cuddalore district and one each in Thanjavur and Nagapattinam districts.
To Listen to this News click on the play button.