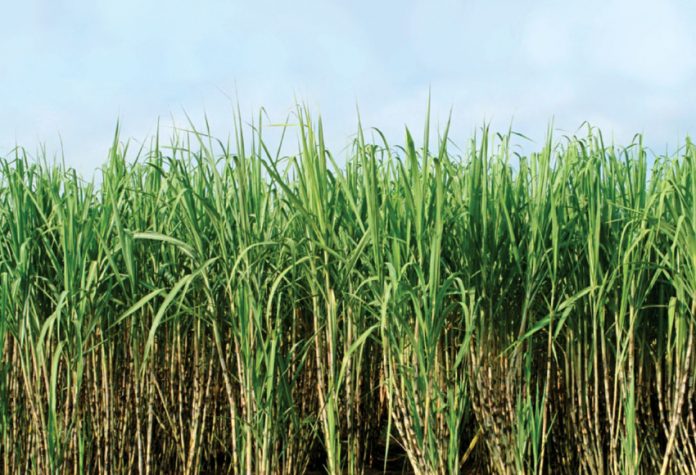 Tamil Nadu based sugar millsNSE -0.32 %, seeking an exemption from the Centre's export commitment of 20 lakh tonnes in the current year, will now approach it for a moratorium on their loans, citing poor sugarcane crushing seasons in the past two years.
Palani G Periyasamy, chairman of South India Sugar Mills Association – Tamil Nadu, said, "SISMA is planning to go as a delegation and meet the officials concerned at the Centre in the first week of July to impress upon them the real situation. The Centre should enable Tamil Nadu factories to reschedule the loans, and farmer subsidies being given to other state farmers should come to Tamil Nadu." According to millers, cane arrears to the farmers, or the fair and remunerative price (FRP), no stands at over ₹22,000 crore nationally. Following a fall in price of sugar in the last few months because of record harvests and excess domestic sugar supply, arrears to farmers from sugar mills have increased.
"We have been asking the Centre to look at the possibility of rescheduling our loans and giving us a break period, a moratorium of one or two years, so that when the industry starts doing well, we can pay our dues," Periyasamy said. The state's export commitment announced by the Centre has also been contested by the mills saying they are not in a position to export sugar due to lower production and minimal capacity expansion in the last three years following drought and low water availability.
Chief Minister Edappadi Palaniswami had recently written to PM Narendra Modi seeking an exemption for TN mills from the measures taken by the Centre to support sugar prices and improve financial health of sugar mills following a domestic supply glut.