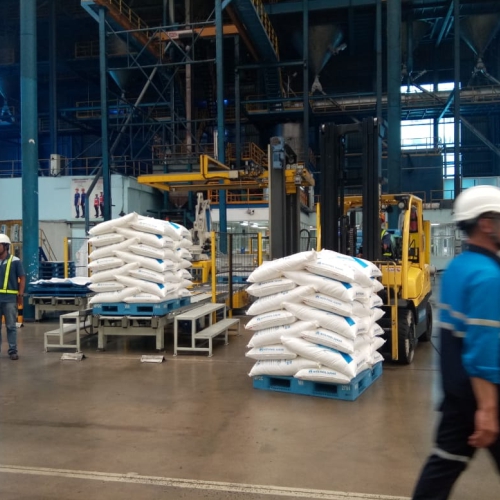 The expansion work of the Kilombero Sugar Company will start in June 2021 and the construction work is expected to complete in 29 months.
The Government of the United Republic of Tanzania has 25 per cent shareholding and Illovo Sugar Africa has 75 per cent shareholding in the company.
Gavin Dalgleish of Illovo Sugar Africa, said, "We are happy to work with the people of Tanzania and this historic investment will help in reducing the sugar import in the country to meet the domestic demand."
The expansion work is likely to be completed by July 2023. It includes the construction of additional sugar storage and packaging provisions and the setting up of an electricity generation plant. The power generated will be supplied to the national grid as well as used for the Kilombero manufacturing complex.