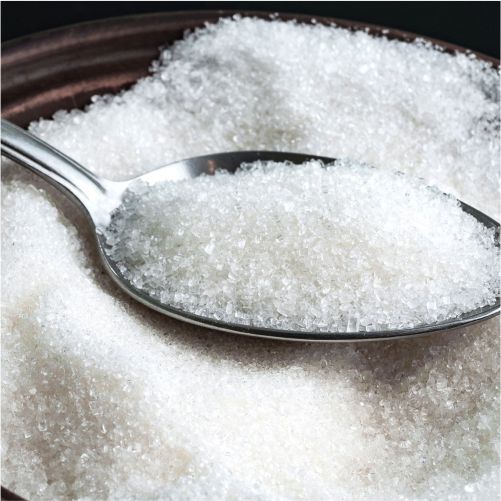 Dar es Salaam: Tanzania government has decided to adopt the Indian model to increase the sugar output in the country to meet the sugar shortage.
The four sugar mills of the country namely Kagera Sugar, Kilombero Sugar, Mtibwa Sugar Estates and TCP Ltd produce 370,000 tonnes of the sugar as against the domestic need of 670,000 tonnes. There is a deficit of 300,000 tonnes of sugar and the country is taking measures to fill the gap.

The model entails the use of sugarcane processing mini-plants to up supply for the sugar to fill a deficit gap.
Industry and Trade minister Kitila Mkumbo said that President Samia Suluhu Hassan's administration has taken steps to ensure that Tanzania becomes self-sufficient in sugar production.
"We need small-scale processors to complement large-scale plants to fill the deficit gap," he said.
Frederick Kahimba, director general, Tanzania Engineering and Manufacturing Design Organisation (Temdo) said that they are working on the setting up of mini plants.
To receive ChiniMandi updates on WhatsApp, please click on the link below.
WhatsApp Group Link