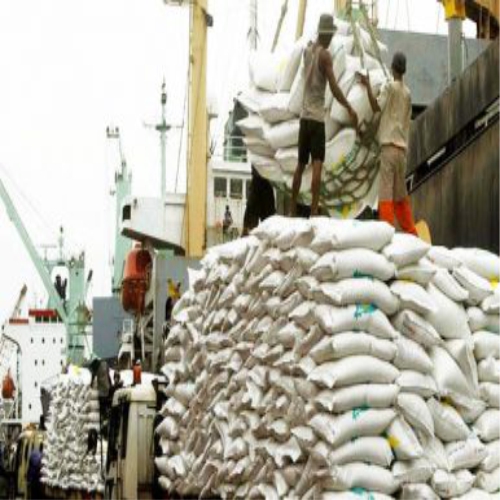 Kampala: Tanzania government stated that it is ready to import sugar from Uganda but at government level only. Japheth Hasunga, the Tanzanian Minister of Agriculture who was on a two-day tour of Uganda said that the trading parts will not be done through private dealers.
"We are happy with the current pace of sugar production of Uganda and will start with the order of 30,000 metric tonnes. We do not know how mills would charge and based on it we would place another order," he further added.

According to the reports, Tanzania had locked out Ugandan sugar imports for more than a year. The positive outcome came regarding sugar trade after meeting between Presidents Yoweri Museveni and John Magufuli.
 To Listen to this News click on the play button.