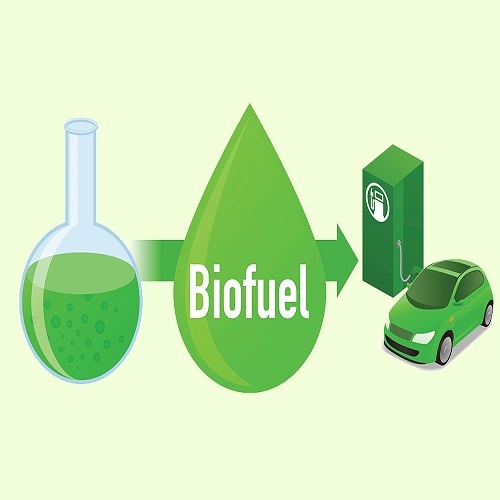 Tanzania is likely to be the new member of Global Biofuels Alliance (GBA). GBA aims at facilitating cooperation and intensifying the use of sustainable biofuels. It places emphasis on strengthening markets, facilitating global biofuels trade, developing concrete policy lesson-sharing and providing technical support for national biofuels programs worldwide.
According to the Ministry of External Affairs Secretary (ER) Dammu Ravi, the Government of Tanzania also announced that they would be joining the international Big Cat Alliance and the Global Biofuels Alliance. A lot of discussion also happened on ways and means to cooperate in the biofuel sector to make Tanzanians to move forward in the green energy area.
Recently, Union Minister for Power and New & Renewable Energy, R.K. Singh called upon Middle East and North Africa (MENA) countries to join the Global Biofuel Alliance, in order to advance international cooperation in sustainable biofuels to realise the full potential of the Alliance.
India is targeting to become carbon neutral by 2070 and is expanding the use of biofuel in its transport sector. It has advanced the deadline by five years to 2025 for doubling nationwide ethanol blending in petrol to 20 per cent.