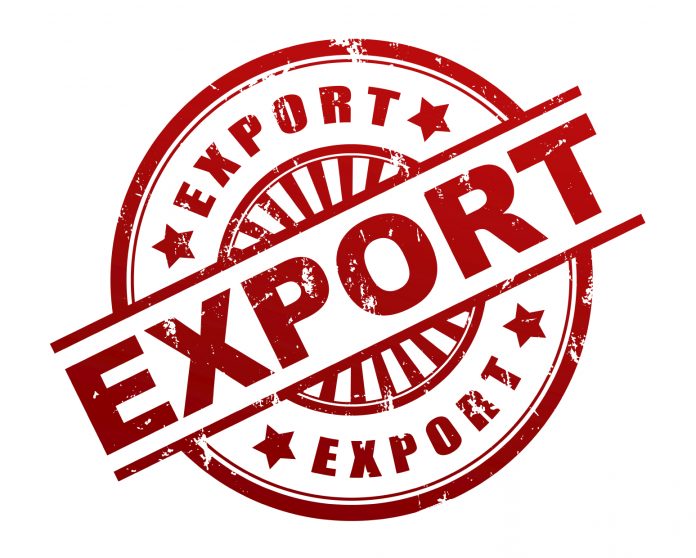 There will be a record sugar production during this year's sugarcane crushing season that starts from October. To find a remedy over it, a delegation of Suresh Kumar Vashishtha, Joint secretary, Food of Central government is visiting countries to promote sugar export. The government has set target to sign agreements to export 80 lakh tonne sugar during the year 2018-19, informed Prakash Naiknavare, MD, National Federation of Cooperative Sugar Factories (NFCSF).
To find the export destination to raw and refined sugar produced during this year, the delegation including officials of central government along with NFCSF, Indian Sugar Mills Association (ISMA) have visited Bangladesh, Indonesia and Malaysia. They have discussed the issue with their counterparts including government, members from sugar industries and sugar refining factories. This year Brazil has emphasised on ethanol production instead of sugar production. The government is trying to tap this situation in international market, he said.

Agreements with countries in exchange of sugar
We import Palm oil from Indonesia and Malaysia. The options of charging less import duty from these countries and export against it are also being discussed. The delegation of government and representatives of sugar federations will soon visit Sri Lanka, Gulf countries and China for export agreement, he said.