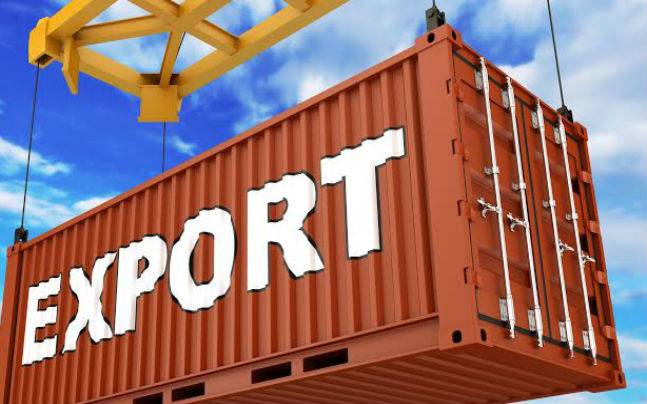 Image Credits: India Today
BANGKOK — The world's major sugar exporters are calling for an end to export subsidies from Pakistan and India, following concerns that the financial support could lead to an oversupply of the commoditiy that will drag down the already weak global sugar price, hurting growers and producers in big producing countries.
The world's biggest and second biggest sugar producers, Brazil and Thailand, as well as Australia, Asia's second biggest sugar exporter, are working together to raise awareness of the issue at a meeting of the Global Sugar Alliance in May, with the aim of stopping India and Pakistan from subsidizing sugar exports, said Sirivuth Siamphakdee, chairman of the Thai Sugar Millers Corporation (TSMC).
"Brazil, Thailand and Australia as well as India and Pakistan are members of the GSA and we will be asking the two countries (India and Pakistan) in the meeting next month to stop export subsidies as it will hammer the global price down further," said Sirivuth.
In response to large carry-over stocks at the onset of the current harvest, the government of Pakistan has increased the volume of sugar eligible for export subsidies since late last year from 500,000 tons to 2.0 million metric tons. The financial support is categorized as a freight subsidy of up to $97 per ton, with total potential expenditure of $194 million, according to the U.S. Department of Agriculture and TSMC.
"India is about to do the same thing and if we allow this to happen. It means the subsidies of the two countries are bringing more sugar supply to flood the world market with unfair prices and that could hurt us all," said Sirivuth.
According to the Thai commerce ministry's department of trade negotiation, Bangkok is encouraging all private stakeholders in Thailand, Brazil and Australia to raise this issue at the GSA, which is a private international sugar cooperation, in the hope some solution can be reached.
"If they fail to reach any solution and if we found strong evidence that subsidies from India and Pakistan could lead to unfair trade, we would consider raising this issue at the [World Trade Organization]," said a senior official at the department of trade negotiation.
The global sugar price is on a downward trend due to a surplus from major producing countries.
July New York raw sugar futures contracts, which set the global trend, are moving in the range of 11-12 cents per lb. That is close to a two-and-a-half-year low of 11.77 cents, but it is still well below the record high of 36 cents marked in early 2011.
The International Sugar Organization projected the global sugar surplus in 2017/18 (October/September) would be 5.15 million tons, up from a previous forecast of 5.03 million tons.
That is in line with predictions from the USDA, which forecast global production at 184 million tons, while global consumption is estimated at 174 million tons.