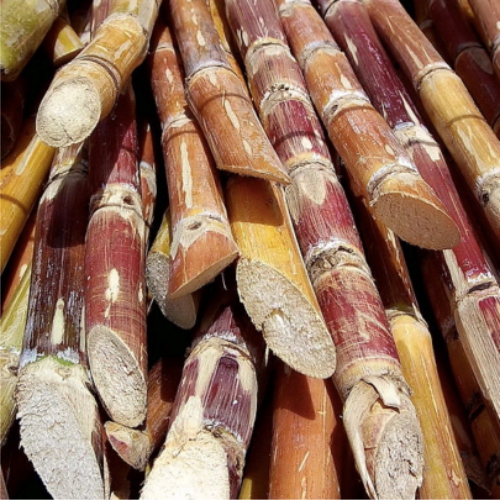 Singapore: According to the media report, sugarcane crushing operations in Thailand for the crushing season October 2020- September 2021 is expected to end by March, two months ahead of the regular season.
Usually, the cane crushing season in Thailand begins in December every year and ends in May. The dry weather condition for the consecutive second year has resulted in the shortage of the cane leading to the end of the crushing season by March.

The weak cane prices have also led farmers to switch over to other crops and reduce the area under cane cultivation.
As per spglobal.com, one Thai producer said, "Some sugar mills will stop crushing in February but most of the sugar mill continue operations till March-end."