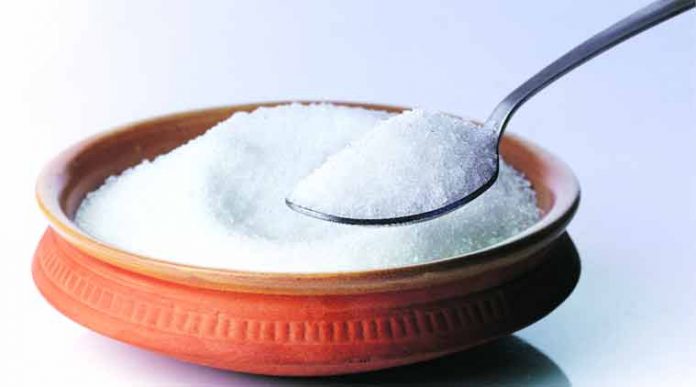 Image Credits: The Indian Express
BANGKOK, May 15 (Reuters) – Thailand has allocated an additional 300,000 tonnes of raw sugar for ethanol production this year, the country's cane and sugar regulator said on Tuesday, amid weak prices and a large global surplus of the commodity.
Thailand, the world's second-largest sugar exporter after Brazil, expects at least 14 million tonnes of sugar from a record 134 million tonnes of cane in the 2017/18 production year, boosted by favorable weather conditions.
The additional quantity is apart from 200,000 tonnes of raw sugar, which the country has already set aside for biofuel production every year.
"Prices of raw sugar have decreased, while prices of tapioca, which is traditionally used to produce ethanol, have increased," Ekapat Wangsuwan, deputy secretary-general, Office of Cane and Sugar Board, told Reuters.
"So producers are turning to more raw sugar for ethanol production."
Thailand consumes about 2.6 million tonnes of sugar domestically and exports the rest.
Wangsuwan said taking away 300,000 tonnes from the quantity available for exports will help improve sugar prices.
"A lower export volume will create a psychological effect and increase sugar prices," he said.