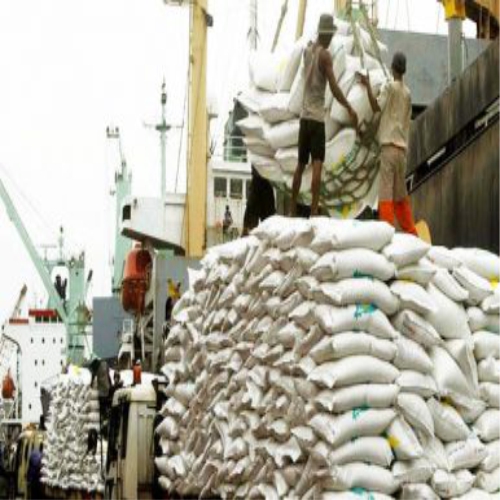 Thailand sugar industry is struggling as it is saddled with surplus sugar stocks and exploring for ways to diminish glut. The country witnessed more than expected increase in sugar production in the 2018/19 season. The huge cane production and a higher recovery have come as a surprise to the market.
According to the reports, the demand for sugar remains weak, and therefore Traders in Thailand are struggling to find buyers for its sugar.

Earlier, it was estimated that sugarcane production would be at 115 million to 120 million metric tonnes, but so far it has reached 131 million metric tonnes in 2018/19 season.
According to Thai Sugar Millers Corporation, major buyers of Thai sugar Myanmar and Cambodia posted a massive drop in refined sugar imports to 120,046 mt and 284,387 mt respectively over January-June, down 66 per cent and 32 per cent year on year.
Media reports suggest that the top importers of Thai white and Refined sugar see reduced demand in 2019.
To Listen to this News click on the button below the image.