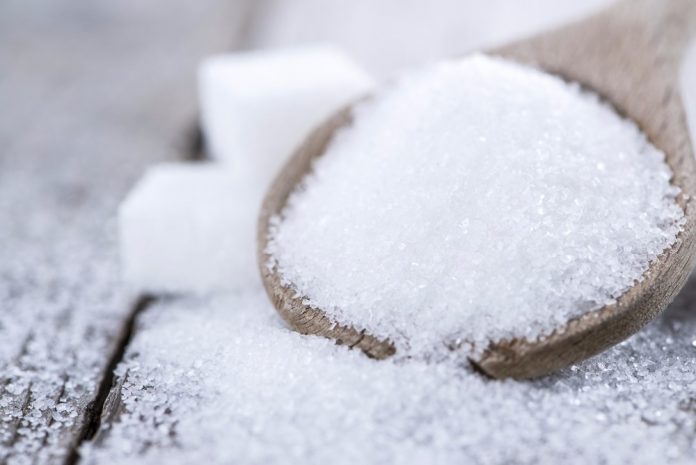 India has moved away from administering fuel prices but may well end up fixing sugar prices. In 2013, when the government began cherry-picking from the Rangarajan committee's recommendations to decontrol the sugar sector, it seemed a bad idea.
The main recommendation of the report was to free the sugar cane price and link it to the price of sugar and by-products. That never happened. The central government fixed a minimum price and some state governments fixed their own price at a higher level. Sugar prices rose and fell but cane prices either stayed fixed or increased.

The situation this year has turned so bad that the government is considering a minimum price at which mills will sell sugar. If it goes through, it will control both the input cost and the output price in this season.
Investors are seeing the bright side (mills earn more profit) but that's a short-sighted view. Today's floor price can turn into tomorrow's cap on prices.
On Monday, shares of Uttar Pradesh-based sugar mills such as Balrampur Chini Mills Ltd and Bajaj Hindusthan Sugar Ltd rose by 6%. In the March quarter, Balrampur's per unit sugar realizations declined by 14.5% over a year ago, causing a loss of Rs135 crore in the sugar segment despite volumes rising by 29%.
News reports suggest the government is considering proposals to bring relief to sugar mills and, in turn, release pending cane payments to sugar cane farmers. Other proposals include creating a buffer stock, stock limits and promoting exports to neighbouring countries, according to a report in Hindustan Times. Separately, a cess on sugar under the goods and services tax is being considered to fund the government's initiatives for the sector.
Why have we reached this situation? Falling sugar prices meant that companies are sitting on inventory losses. While the March quarter was bad, since 1 April, wholesale sugar prices have fallen by another 11%. The government has taken several measures already but they don't seem enough. Globally, sugar prices are falling. The government does not appear keen to provide a cash export subsidy to mills, to make exports viable. If it did, mills could export sugar and lower stocks, providing support to domestic prices.
Instead, the minimum price seems to be getting attention. Mills may be asked to sell at a fixed price to traders, who will mark it up for retail sale. Stock limits will also control availability. These measures may continue till sugar prices stabilize on their own. A cess may hike prices further. Eventually, the consumer pays a higher price for sugar and government subsidies means the taxpayer foots the bill.
The past five years have seen enough instances where the government found itself caught between mills and sugar cane farmers. Although fixing sugar prices is a few steps backwards in decontrol, the government may decide times are desperate. There is no real alternative to linking cane prices to that of sugar and of by-products, and the government can provide direct subsidies to farmers when sugar prices fall. That will not distort the market to the extent visible now.