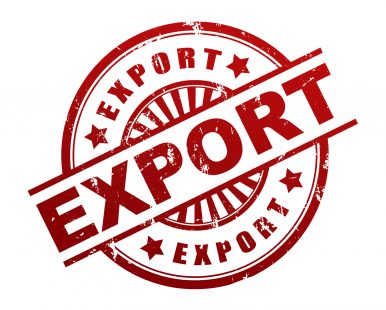 The sugar industry is facing an unprecedented crisis this year, ostensibly due to a problem of plenty and has increased the woes of the stake holders. The sale of sugar in domestic market has not been up to the mark due to which the sale of sugar has almost slowed down.
The government has taken note and announced various time-tested solutions. Record sugar production in 2017-18 season ending September depressed local prices resulting in huge cane arrears which touched the peak of Rs 23,232 crore in May-end. The government doubled the import duty on sugar to 100 per cent and then scrapped the export duty on it. The government also made it compulsory for millers to export 20LMT of sugar even as the global prices were low. With mounting cane arrears, the government was forced to announce Rs 8,500 crore package for the industry and creation of buffer stock. However; these steps have just acted as temporary as a band aid acts to the injury.

In March, the government had allowed sugar export in view of record domestic output of 32 MT. Mill-wise, Minimum Indicative Export Quotas (MIEQ) were allocated by the ministry in May. The industry made a representation that it does not have raw sugar for export and requested the ministry to consider extending the deadline so that fresh raw sugar from the 2018-19 cane crop can be produced for overseas shipment. The government has taken slew of measures to bail out cash-starved sugar mills as well as cane farmers.
The deadline of export of MIEQ allocated to sugar mills is extended by three months up to December 31 2018 by the Government. Mills can export either sugar produced in the current 2017-18 season or the next 2018-19 season (October-September), it said.
There has been a huge difference in the domestic and export prices of sugar; the loss to be incurred on each kg of Sugar to be exported has been around Rs.10-11 whereas the government's financial assistance, through the cane price route, has been working out to around Rs.7.7/kg. Low sugar prices have rendered Indian sugar out of the reckoning in the international market.
Therefore, only about 5 lakh tonne sugar has been exported so far. The shipments have been lower due to non-availability of raw sugar which is in demand in the global market.
The extension of three months has given rays of hope to the Indian Sugar Industry. The stagnant market may gain movement if the Indian Sugar Mills export the entire allocated MIEQ in spite of knowing the current global scenario of the sugar industry. This would result in decreasing the crisis which has loomed over the industry.