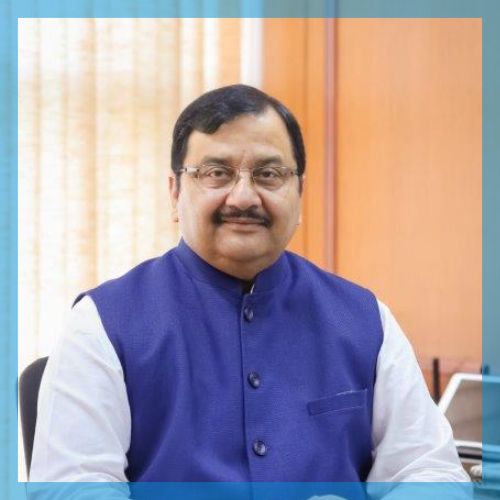 Shree Renuka Sugars Ltd one of the largest sugar manufacturers and refiners in India is set to expand its biofuels operations to 970,000 litres/day (716 t/d) from 720,000 l/d currently. The $28mn investment will add 250,000 l/d of ethanol by October 2022 to help meet India's growing biofuels demand.
Commenting on the development Mr. Atul Chaturvedi – Executive Chairman, Shree Renuka Sugars Ltd. said, "We feel the Sugar Sector now needs to be termed as the Energy Sector. In line with the Government of India's thrust on Bio-Fuels we are expanding our Ethanol capacity. Ethanol expansion should help in not only reducing carbon footprints but also reduce import dependence of our Nation."

Shree Renuka Sugars runs seven sugar mills and three distilleries, 5 in the state of Karnataka and two in Maharashtra. The company is present across sugar, ethanol, co-generation, trading and engineering segments. "Madhur" a well-established and leading brand in packaged sugar is also by Shree Renuka Sugars.
India has preponed it's target of achieving 20% ethanol-blending with petrol by five years to 2025 as it looks to cut its dependence on costly oil imports. To decrease the dependence on oil imports, address the problem of excess sugar stocks and strengthen the financial condition of sugar mills and cut oil imports, the Centre had asked mills to focus on ethanol production.