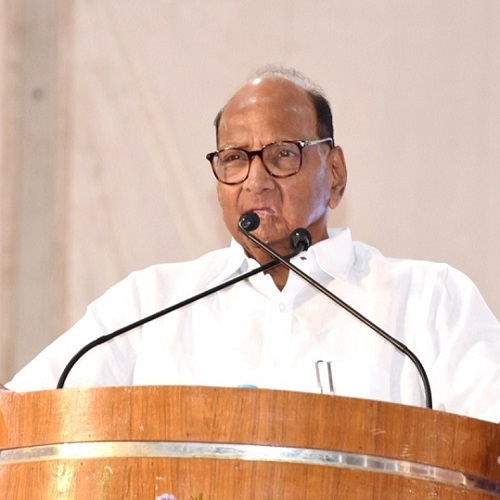 Pune: The time has come for sugar millers and cane growers to work together and arrive at an acceptable solution for the development of sugar sector, said former union minister and the present of Nationalist Congress Party (NCP).
He was speaking at a second international conference organised on Sustainability – Innovation & Diversification in Sugar and Allied industry organised by the Vasantdada Sugar Institute (VSI) at Manjari near Pune.
"Union government is taking steps to deregularise the sector however the sector is still controlled by the government policies over price-fixing, export, ethanol blending and area reservation. The aim of the industry is the welfare of cane growers as well as consumers," he said.
According to the Pawar, "The central government fixes FRP (fair and remunerative price) for sugarcane which is mandatory but there is no assurance of sugar prices which makes it extremely difficult to ensure timely payments to the growers. Now the time has come for millers and growers to arrive at an acceptable solution."
Speaking about sugar recovery, he said it is now stagnant at 10.5 per cent, whereas it can be improved to 11.5-12 per cent and in this area, research organisations will have to play a pro-active role and government will have to encourage researchers to develop varieties with high yield and high sugar content.
 To Listen to this News click on the play button.