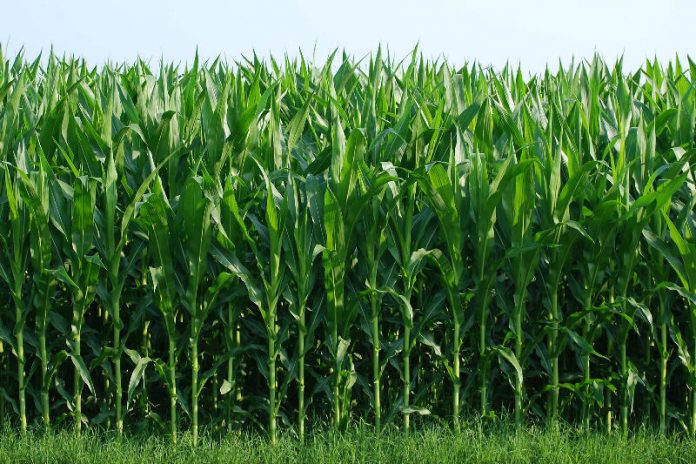 Delegation meets CM to seek price support and cogeneration of power with sugar mills
CHENNAI, JULY 17
Tamil Nadu's sugar industry, which is in the throes of a steep shortfall in production due to successive years of drought, has sought the State government's assistance, including continuation of sugarcane price support for farmers.
The demands were placed before Chief Minister Edappadi K Palaniswami today by a delegation of sugar industry representatives led by Palani G Periasami, President, South Indian Sugar Mills Association – Tamil Nadu.
Price support
For the 2018-19 sugar season (October-September), when the sugar production is forecast at less than 10 lakh tonnes (against the normal capacity of 25 lakh tonnes), the industry has asked for about ₹300 a tonne of cane to be paid to farmers. This is in the backdrop of the sugarcane price likely to be about ₹2,750 a tonne, as recommended by the CACP.
In the current 2017-18 season, the government had disbursed ₹200 a tonne to farmers on a sugarcane price of ₹2,550.
Periasami told BusinessLine that the sugar industry in Tamil Nadu is in a crisis quite different from that faced by its peers elsewhere in the country.
While India faces an overall glut in sugar, the State has been hit by a crippling shortfall. In 2017-18, Tamil Nadu's production is pegged at about 6 lakh tonnes, or about 25 per cent of the installed capacity. Mills remain cash-strapped and are unable to pay farmers.
Cogeneration of power
The delegation had also represented its case on cogeneration and the need to keep the power generation running during off-season using alternative fuels to sustain revenues for mills and ensuring timely payment by the Electricity Board for the power supplied. Issues relating to ethanol supply for the blended fuel programme were also discussed, he said.
Periasami said this was the first of its kind meeting in over a decade between the industry and the State government in the presence of the Chief Minister.
The State government adopting the law, in the recently concluded Assembly session, to regulate sugarcane pricing based on revenue sharing formula is a major relief to the industry, he said.