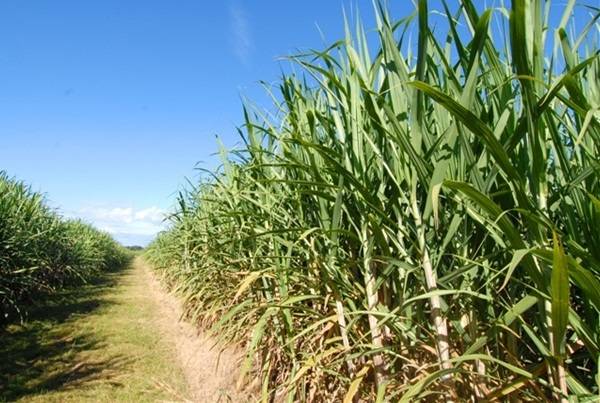 Tamil Nadu is continuing to under perform in sugar output as planting acreages remain stagnant across major cane growing districts.
This exhibits tha the coming 2018-19 sugar season (October-September) will continue to be lacklustre though there could be a small improvement in output. It also means that the sugarcane pricing support from the government, while a welcome move, will be of little consolation.
In the current season, the State is expected to hit a historic low in sugar output — likely to be close to 6.5 lakh tonnes including about one lakh tonnes of processed raw sugar. According to the available figures as of March, mills have produced over 4.5 lakh tonnes (lt) as compared with about 6.5 lt during the same period last year.
For the coming season, output could improve a little to about 10 lt, but that would still be about one-third of the installed capacity, according to industry figures.