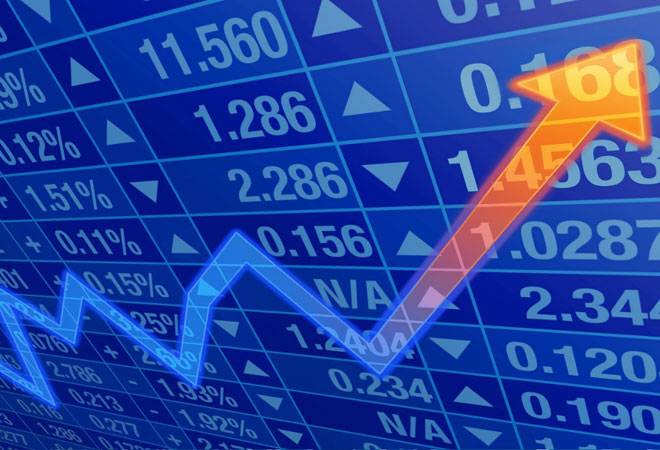 Image Credits: Business Today
HG Infra Engineering to list on BSE, NSE today.
UltraTech Cement increases its bid for Binani Cement by Rs700cr to Rs6,900cr.
Axis Bank acquires 1.84 million shares in Fortis via invocation of pledge.
Metal stocks in focus today. President Trump hinted that there could be further import tariffs on imports from countries that charge higher duties on US goods than what US now charges on their products
The power ministry has asked the Power Finance Corp and Rural Electrification Corp to be cautious in lending to power distribution companies that have high distribution losses making it difficult for them to repay the loans.
L&T hikes stake in L&T Finance to 66.1% from 64.1% earlier.
Tata Power registered the highest ever gross power generation at 4,647 million units (MU) in February 2018.
The Committee of Directors of Piramal Enterprises has approved the allotment of 74,85,574 equity shares of face value of Rs2 each at an issue price of Rs2380 per equity share to the eligible applicants of the rights issue.
IDFC Bank raises MCLR by 15-25 bps across all tenors effective today.
Prestige Group said it has entered into an agreement to acquire 80% stake in Sterling Urban Infraprojects, which holds land parcels in Bengaluru, for a cash consideration of Rs336cr.
The board of Shree Renuka Sugars has approved the allotment of 4,81,43,884, 0.01% Compulsorily Convertible Preference Shares of Rs16.27 per share at a price of Rs16.28 per share to Wilmar Sugar Holdings on a preferential basis.