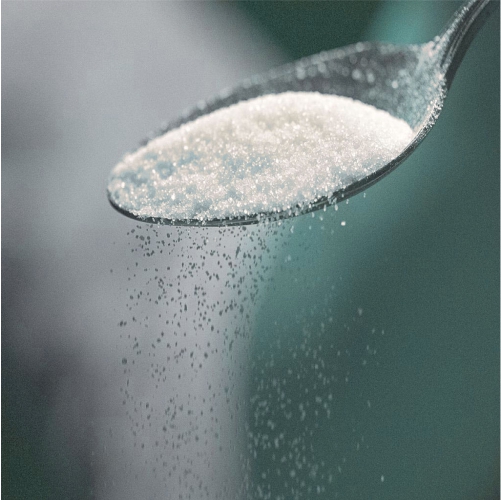 Implementation of Sugar tax created controversy in sugar industry in Malaysia. Now following chaos, Deputy Entrepreneur Development Minister Mohd Hatta Md Ramli said, "Small businesses and traders affected by the tax on sweetened drinks, can file a postponement appeal to the relevant authorities."
He said that every appeal must have reasonable grounds for proper consideration.

During a press conference, Ramli said, "I hope the Domestic Trade and Consumer Affairs Ministry will settle the issue when it receives the appeals from the traders."
The new sugar tax has come into effect on July 1.
According to the reports, an excise duty of 40 sen per litre will be imposed on sweetened beverages containing more than 5g of sugar or sugar-based sweetener per 100ml.
It was alleged that implementation of the sugar tax has caused traders to suspend their businesses as they claim the tax is too high.
To Listen to this News click on the button below the image