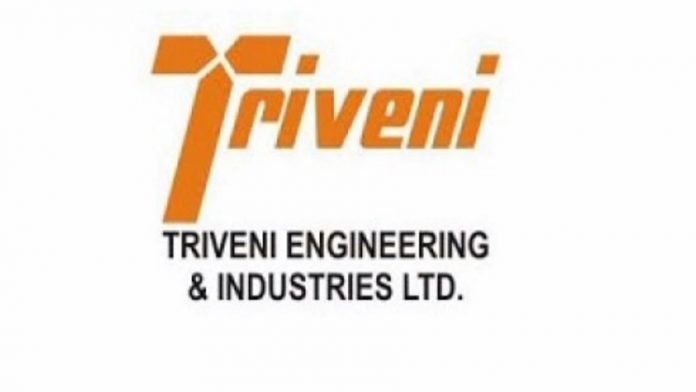 Triveni Engineering and Industries is focusing on increasing ethanol production, said Tarun Sawhney, the Vice Chairman and Managing Director of the company, reports CNBCTV 18.
Sawhney said, "Company is actively focussing on expanding its ethanol capacity. In FY23-24, the company anticipates its ethanol production capacity to reach 21 crore liters."
Triveni is planning to increase its ethanol production to 31 crore liters in the next fiscal year, FY25. This decision is part of the company's commitment to supporting renewable energy by producing more ethanol.
According to a regulatory filing, company's net profit rose 74 per cent to Rs 190 crore in the fourth quarter of the last fiscal year. Its net profit stood at Rs 109.17 crore in the year-ago period.
India currently has a production capacity of 1,082 crore litres of ethanol, including both molasses-based and grain-based units (including those under construction). Out of this capacity, 723 crore litres are from molasses-based units, while 359 crore litres come from grain-based plants.
To meet the targeted 20 per cent blending by 2025, approximately 1,016 crore litres of ethanol will be required, with an additional 334 crore litres needed for various purposes. This necessitates an estimated ethanol production capacity of around 1,700 crore litres, assuming plants operate at 80 per cent efficiency.