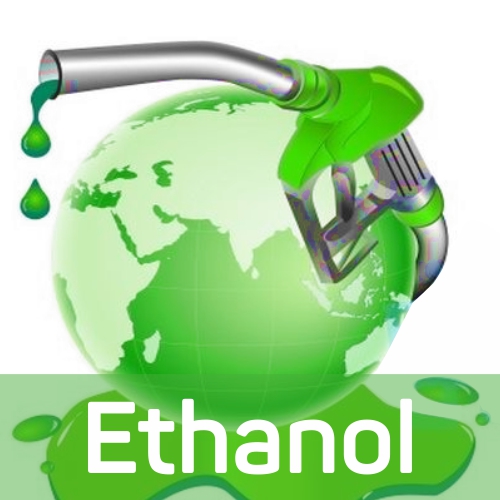 Brasilia [Brazil], May 26: Ethanol Industry is struggling to revive in Brazil which is affected due to Coronavirus. It seems the trouble for sector will not ease soon as the corona cases are still rising rapidly in the country.
Brazil has registered 11,687 new coronavirus cases in the past 24 hours, taking the nationwide total to 3,74,898, CNN reported quoting the country's health ministry.

The Latin American country has also recorded 807 deaths in the same period of time. With this, the death toll has reached 23,473. Brazil is now the second-worst affected country from coronavirus after the United States.
The ethanol industry in Brazil is badly affected due to Covid-19. The situation is such that producers are forced to sell ethanol at loss. The ethanol industry in Brazil is in deep trouble, and to bring it out of the crisis support was sought from the government. But it is not yet announced.
(With inputs from ANI)
To Listen to this News click on the play button.