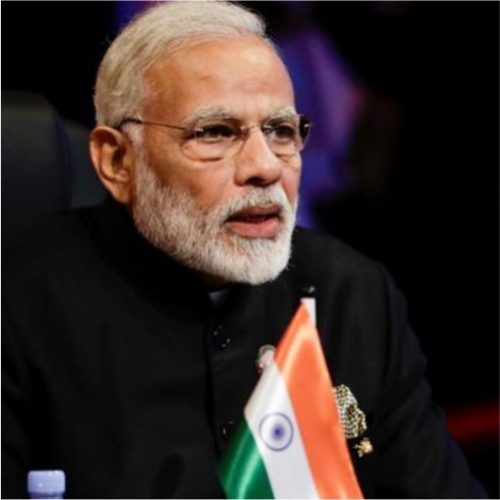 Osaka, Jun 28 (UNI) India on Friday reacted cautiously on US President Donald Trump's demand that the higher tariffs imposed by Indian government must be withdrawn but said both sides will work to try resolve all trade related issues.
"Essentially, I think both the leaders (Prime Minister Narendra Modi and the US President Donald Trump) have agreed that they will now task officials from both sides dealing with trade to resolve these matters," Foreign Secretary Vijay Gokhale told reporters here.

On the eve of Modi-Trump talks President Trump on Thursday had tweeted to say: "I look forward to speaking with Prime Minister Modi about the fact that India, for years having put very high Tariffs against the United States, just recently increased the Tariffs even further. This is unacceptable and the Tariffs must be withdrawn".
Both Mr Modi and President Trump held detailed and "very open meeting and very warm discussions" on the sidelines of G20 Summit.
Both the leaders and also Japanese Prime Minister Shinzo Abe also met separately under the JAI -Japan, America and India – framework and discussed at length on various global and regional issues including the Indo Pacific region.
On the interaction on Iran front, Mr Gokhale said President Trump and PM Modi "agreed that they and their (Indian and US) officials will continuously remain in touch so that the region remains stable".
"…and I think that is in our interest, it is in the interest of the United States and the interest of the region," the Foreign Secretary said.