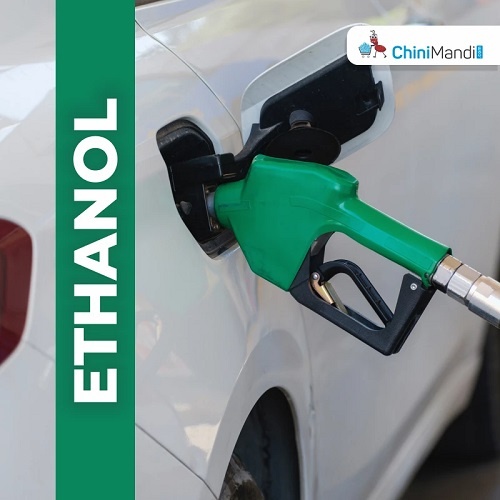 Dhanbad, Jharkhand: Ethanol production units are coming up in various states of India since government gave boost to biofuel production. Dhanbad is also playing a pivotal role in this green initiative, with two ethanol factories under construction, reports Live Hindustan.
Production of ethanol from these facilities is set to commence shortly, with one factory located in Govindpur, Palasi, and the other in Nirsa. This development is part of achieving 20 per cent ethanol blending target set government, with five ethanol factories planned for Jharkhand, two of which are situated in Dhanbad.

KJ Spirits LLP and Ankur Biochem Private Limited are responsible for the establishment of the two factories in Dhanbad, while the other three factories are slated for Jamshedpur, Bokaro, and Ramgarh. The key raw material for ethanol production, maize, and broken rice, is readily available in abundance in the region.