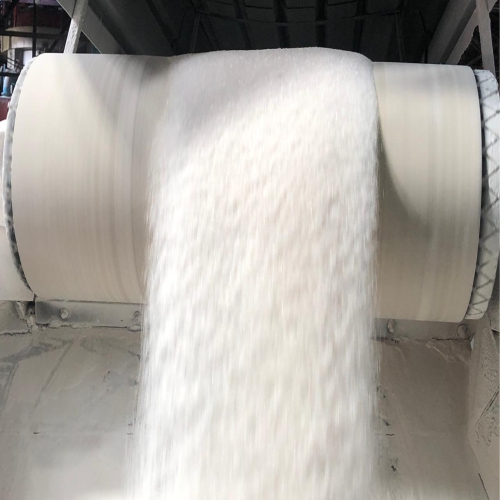 A dip in sugar export has led to a reduction in sugar and sugarcane price in Uganda. According to the reports, each 50 kg bag of sugar has dropped from Shs 1,85,000 in March 2018 to the current Shs 1,31,000, which is a 41 per cent drop.
Currently, the country is facing challenges to export sugar to the neighbouring countries due to the continued closure of the Ugandan-Rwanda border. The border has remained closed since February 2019.
Uganda sugar industry may face a tough challenge ahead if the markets are not opened and accessed as the sugar surplus will be piled up to 150,000 metric tonnes.
As per the reports, country's export earnings from Rwanda have fallen by 85 per cent due to the closure of the border.