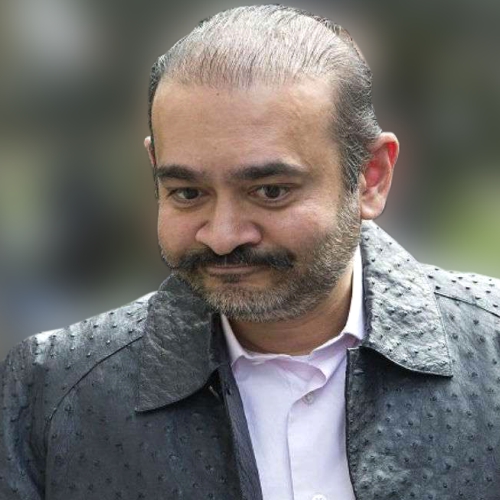 To Listen to this News click on the button below the image
London, June 12 (UNI): A UK High Court on Wednesday denied bail to fugitive diamond merchant Nirav Modi for the fourth time.
Rejecting Nirav Modi's bail plea, the court said it has evidence that he might obstruct the probe.
"Compelling evidence that applicant and those acting on his behalf have acted to influence witnesses. Interference and obstruction may occur," the judge said on Wednesday.
The court on Tuesday had heard Nirav Modi's appeal against a lower court's order to deny him bail as he fights his extradition from Britain to India in the nearly $2 billion Punjab National Bank (PNB) fraud and money laundering case.