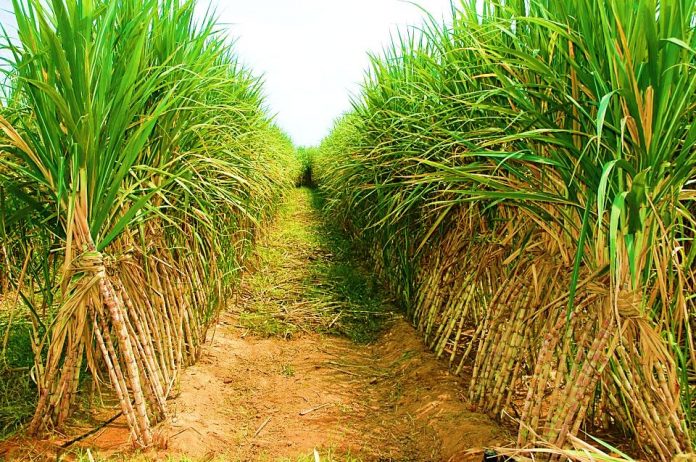 DEHRADUN: Chief minister Trivendra Singh Rawat on Thursday gave an in principle nod to pay arrears to the tune of Rs 217 crore to sugarcane farmers. Of the total arrears amounting to Rs 440 crore, Rs 223 crore was earlier paid.
In a review meeting Sugarcane Development and Sugar industry departments at secretariat on Thursday, the CM said that his government is committed to the welfare of sugarcane farmers of the state. He added that the difference in support price announced by the Union government and the sugarcane price announced by the state would be paid by the state government.
Besides, the state government also would provide interest free loan to sugar mills to pay salaries to the employees. It was informed in the meeting that due to extra ordinary dip in the prices of sugar, the financial condition of sugar mills had turned bad.