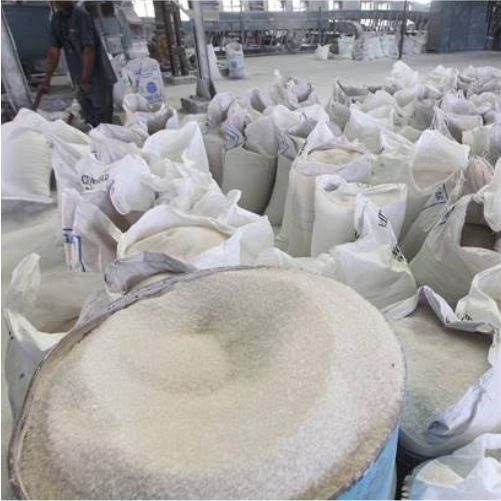 Ukraine: Sugar export in Ukraine witnessed a downfall in the 2018-19 season. According to the reports, compared to the prior season country's sugar exports have fallen by 24 per cent in the 11 months of the 2018/19 year.
As per Ukrtsukor national association of sugar producers, this year country will be able to get within 1.1 to 1.2 million tonnes of sugar. This volume can create a certain scarcity in the market. In 2019, sugar output may hit because the harvest and quality of sugar beets in Ukraine will be lower than expected because of extra moisture of upper layers of soil and high air humidity caused by heavy rains.

In May, the country witnessed a surge in sugar export. Ukrainian producers have exported more than 40,000 tonnes of sugar, up 30 per cent compared with April. Mostly Ukraine exports sugar to Tajikistan, Azerbaijan, Uzbekistan, Kyrgyzstan.
To Listen to this News click on the button below the image.