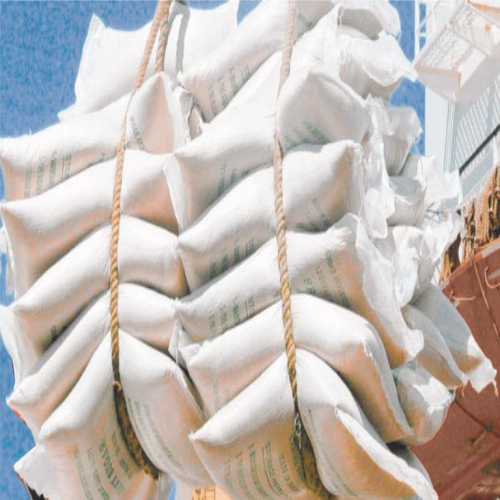 To Listen to this News click on the button below the image
Ukrainian producers have exported more than 40,000 tonnes of sugar in May 2019, up 30 per cent compared with April.

According to National Association of Sugar Producers of Ukraine, "Ukrainian producers exported 41,300 tonnes of sugar in the month of the May in the current marketing year, which is higher than 30 per cent compared with the April."
The leading importer of Ukrainian sugar in May was Azerbaijan, and also significant volumes were exported to Turkey and Tajikistan.
During 2018-2019 season, 378,200 tonnes of sugar were exported from September to May, comparatively 13 per cent low with the same period last year.
According to reports, As of year-end 2018, Ukraine exported sugar to the tune of 217 million dollars.