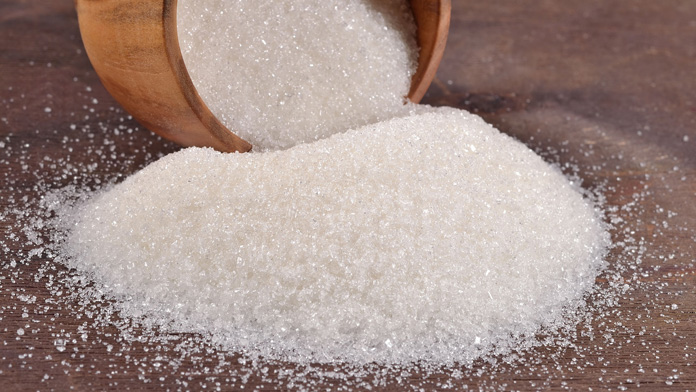 In July of the current marketing year, Ukrainian producers exported 36,7 thousand tonnes of sugar or 46% less than in the previous month.
«The main sugar deliveries (89%) were carried out to Uzbekistan. Also, small volumes were sent to Moldova — 4%, Azerbaijan — 3% and Tajikistan — 2%», — commented the head of the analytical department of «Ukrsugar» Ruslana Butylo.

In total, 538 thousand tonnes of sugar were exported during the period from August to July of MY 2017/2018.
«Despite the unfavorable situation in the world market, in the 11 months of the current marketing year Ukrainian producers managed to put 538 thousand tonnes of sugar on the foreign markets. Although it is 26% less than last year's figure, it should be taken into account that world prices have almost twice dropped, and global sugar production is estimated at 7-9 million tonnes. Even under such conditions, producers have met all international obligations and removed sugar surplus from the domestic market», — summed up the expert.
She says, according to the situation on the global market, producers must fight for markets next season. How to work under conditions of surplus, we will speak at the conference «Sugar Trade and Export Conference 2018», which will be held on August 30, 2018, at Admirall Hall, Khreshchatyk 7/11, in Kyiv.
Recall that this year's sugar beet sown area is 280 thousand hectares, which is 13% less than last year. About 40 sugar refioneries will work in the production season.