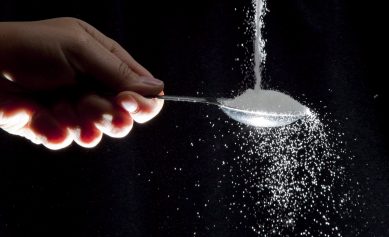 The Indian sugar industry has emerged as the biggest producer in the world surpassing Brazil for the first time in the history of sugar; still the country is currently facing its most significant challenges. India has broken the global record by hitting 32 million tonnes in 2017-18 and is projected to have an output of 350.5 lakh tonnes in the 2018-19 season (October-September).
The country has been facing a tough situation in clearing dues to cane growers due to poor price realization in domestic markets and depressed global prices. Quiet conditions have been prevailing in the entire nation with poor demand amid adequate stocks.

As per statistics if the total dispatch around the nation till August 2018 is 230-232 lakh tonnes and assuming that 20 lakh tonnes would be dispatched in the upcoming month, the total dispatch of the country sums to 250-252 lakh tonnes before the upcoming season begins, which also means that the country will likely to be remaining with a stock of around 98-100 lakh tonnes.