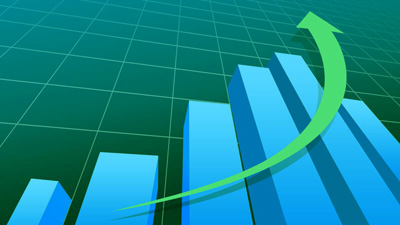 Sugar prices have jumped by over Rs.60 to 70/Quintal since the yesterday, to hit the highest since past few months on expectations some sweet doze from the Govt. to bail out cash-starved sugar mills as and widen smooth channels for export following the release mechanism system. Millers have almost touched down to the completion of the sale of the September Monthly Sugar Sale Quota.
The current price rise is a knee-jerk reaction from the trade in response towards hope from the Government. Interestingly, sugar mills have been unable to export the allocated quantity of the sweetener due to subdued global prices and the reverse stock limit imposed in February and March this year.

Since sugar prices have jumped in domestic markets and stagnated globally, the prospects of further export look dim if the government delays in declaring the additional MIEQ. The industry is also awaiting approval for the proposal of transport subsidy of Rs.250-300 to mills for export along with additional MIEQ of 30LMT for the upcoming season.