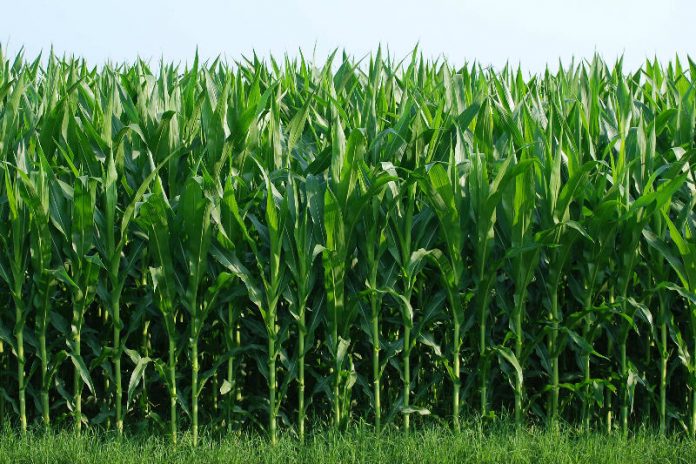 New Delhi, July 2, In a bid to boost farmers' income, Prime Minister Narendra Modi assured farmers that Union Cabinet would approve the implementation of minimum support price of 150% of the input cost for notified crops od kharif season.
Interacting with a group of sugarcane farmers, Modi said would approve the implementation of Minimum Support Price of 150% of the input cost, in its forthcoming meeting, for the notified crops of Kharif season 2018-19.This would ensure a significant boost to the income of farmers.
He interacted with a group of over 140 sugarcane farmers from Uttar Pradesh, Uttarakhand, Punjab, Maharashtra and Karnataka.
During an interaction, he stated that within the next two weeks, the Fair and Remunerative Price (FRP) for sugarcane for the sugar season of 2018-19, will also be announced.
Not only this, he said this will also be higher than 2017-18 price along with that it will provide incentive for those farmers whose recovery from sugarcane will be higher than 9.5%.
Further, Prime Minister informed the farmers about the various decisions taken to liquidate the arrears of sugarcane farmers.
Pointing that, he added in the last seven to ten days itself, more than Rs. 4000 crore of arrears have been given to the farmers as a result of new policy measures.
He further assured the farmers that State Governments have been requested to take effective measures for liquidation of cane arrears.
Also, he strongly encouraged farmers to use sprinkler and drip irrigation, latest farming techniques, and solar pumps and also to aim for up to 10% reduction in chemical fertilizers by 2022.
He urged farmers to install solar panels in their farms as a source of power, as well as additional income.
Emphasizing on value addition of crop, he urged the farmers to use farm waste judiciously, as a source of nutrients and for additional income.