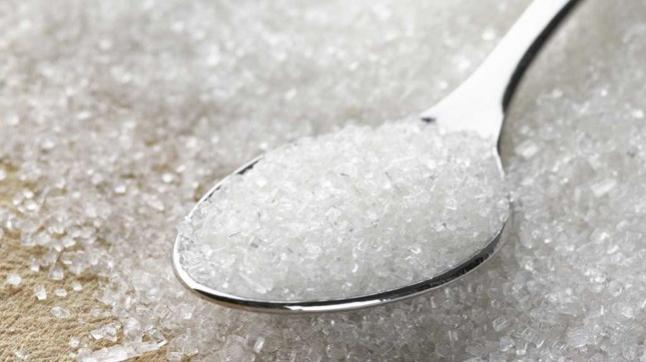 Defending its sugar price control measures, the Union government on Monday told the Karnataka High Court that imposition of stock holding limit on sugar mills along with prescribing the minimum price of Rs. 29 per kg for sale in domestic market is one of the pillars of the four-fold strategy evolved for improving the financial health of sugar mills, ensuring payment to sugarcane growers, and liquidating the accumulated sugarcane price arrears.
A note on the measures initiated by the Centre to stabilise the price of sugar following a sharp fall of sugar in the domestic market was submitted to the court by Additional Solicitor-General of India (Karnataka High Court) Prabhuling K. Navadgi during the hearing of a petition filed by NSL Sugars Ltd., which runs sugar mills in Karnataka.
The petitioner had questioned the legality of June 7, 2018 order imposing stock holding limit that restricted quantum of sale of sugar by mills in different areas in the country.
The stock holding limit imposed on sugar mills and fixation of minimum price were part of a long-term strategy evolved by the Centre after increase in import duty on sugar to 100%, withdrawal of customs duty on sugar export, financial assistance to sugar mills to offset cost of cane at Rs. 5.5 per quintal of cane crushed in the 2017-18 season, to be directly credited into farmers' account did not prevent fall in the sugar price, it was told to the court.
Fixation of minimum price and imposition of stock holding limit on mills "has already brought the desired results. In a short span of a few days, the ex-mill prices of sugar in the domestic sale had improved from Rs. 25 per kg to Rs. 32-34 per kg and currently at Rs. 29-32/kg. This improvement in prices has enabled the sugar industry to liquidate the sugarcane price dues of farmers to the extent of about Rs. 4,000 crore, and accordingly the accumulated cane price arrears of farmers came down from the peaked level of Rs. 23,232 crore to Rs. 19,800 crore," Mr. Navadgi told the court.
"The stock holding limit on sugar removed disparities and maintained uniform market for all mills across sector. In the absence of such limit, all the mills across the country cannot sell more quantity of sugar as they wish since the market is limited to the extent of domestic consumption and only a few aggressive mills will be gainer at the cost of weaker mills," it was contended on behalf of the Centre.
Justice Aravid Kumar, before whom the petition came up for hearing, adjourned further hearing till Friday.