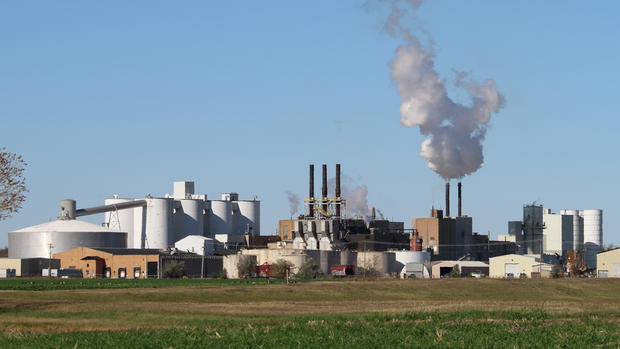 Image Credits: duluthnewstribune.com
Uttar Pradesh Chief Minister Yogi Aditanath, on Thursday, laid the foundation stone for a new sugar mill in Munderwa area of Basti district.
"Previous governments closed sugar mills. Due to their wrong policies, in Gorakhpur and Basti districts, 31 out of 42 sugar mills were closed. We gave money for setting up sugar mills in Gorakhpur's Pipraich and Basti's Munderwa," said Yogi.

Yogi criticised the previous Samajwadi Party (SP) and Bahujan Samaj Party (BSP) governments, saying, "The shutting down of sugar mills created disappointment among people as SP and BSP governments sold those mills."
"The previous governments did not care about the farmers and the deprived. Here is a government that is actually raising farmer issues and is doing something about it. We are starting these two mills and we will also ensure farmers get the right price for their yield," he added.
"For the first time ever, farmers are being paid more than the support price for crops. For every quintal of wheat, farmers will be paid INR 1,745.The sugar mills will ensure that the farmers get the money for the crops on time, and we will take action against those who intentionally impedes this process and causes problems for the farmers" (ANI)