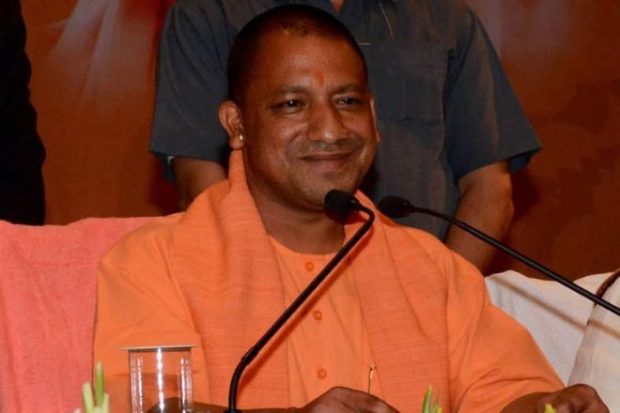 The Uttar Pradesh government on Monday tabled its first supplementary budget for 2018-19 to the tune of Rs 34,833.24 crore in the state Assembly, in which it sought funds for different ambitious projects, including the new international airport at Jewar, Bundelkhand expressway, the defence corridor, Kumbh Mela at Allahabad and to pay the farmers' cane dues.
The government has allocated the maximum amount of Rs 5,535 crore for paying off cane arrears for the year 2016-17 and 2017-18. Of the total amount, Rs 4,000 crore would be given to the private and public sector mills as soft loan to pay the farmers dues while Rs 1,010 crore would be given to the cooperative sector sugar mills to pay their dues.

Another Rs 500 crore has been earmarked as financial assistance to the sugar mills while a separate Rs 25 crore has been sought for the sugar mills run by the UP Sugar Corporation. It may be mentioned that the total dues of the cane farmers for the previous crushing season 2017-18 stands at an astounding Rs 11,000 crore.
Apart from this, the Yogi government has sought Rs 800 crore for the Jewar International airport while a similar Rs 800 crore has been demanded for the Kumbh Mela at Allahabad to be held next year in January. The government has also sought Rs 500 crore for the Bundelkhand Expressway and defence corridor and Rs 100 crore for organising the Bharatiya Diwas programme in Varanasi between January 21-23, 2019.