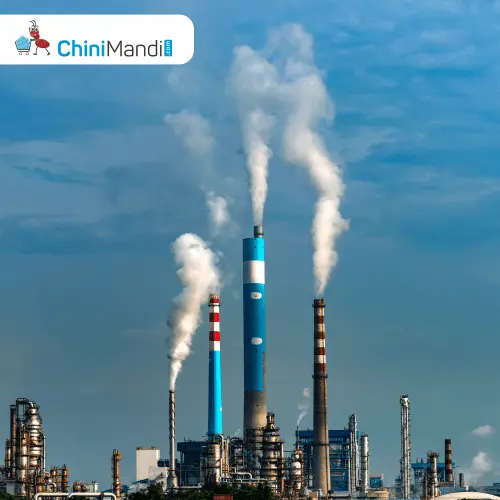 The Uttar Pradesh government has successfully attracted investments exceeding Rs 5,400 crore for the establishment of 31 greenfield alcohol distillation plants across the state, reports Projects Today.
The total distillation capacity of these plants is around 1.45 billion litres and so far 18 plants have started operations with a capacity of 968 million litres.
These plants would generate employment opportunities for 8,268 people.
At the same time, the 38 existing distilleries in the state have also increased their capacity by 592 million litres in the last four years.