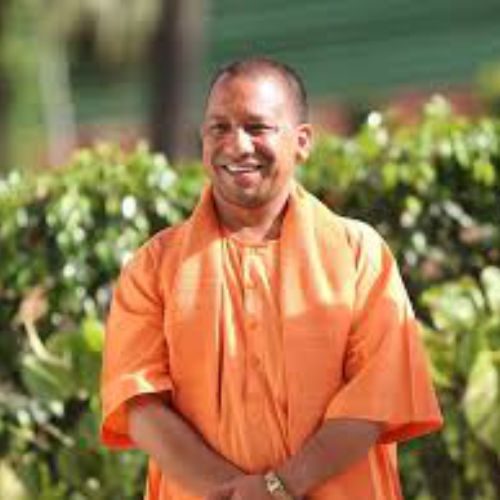 Lucknow: The Hon'ble Chief Minister, Yogi Adityanath, will inaugurate the newly installed sulfur less plant of Munderwa Sugar Mill, District-Basti and Pipraich Sugar Mill, District-Gorakhpur of Corporation Sector, on 9th December, 2020 at 12:00 Noon and 1:00 pm respectively.
These sugar mills were inaugurated last year. It was then announced by the Hon'ble Chief Minister that in both the sugar mills, with the production of Sulfur less sugar, good quality sugar will be made and sale of this sugar will facilitate the cane price payment of farmers.
It is noteworthy that the Sulfur less plants in Pipraich and Munderwa sugar mills have been established for the first time in Government Sugar mills with financial support from the Government. With completion of this project, the production of sulfur less sugar in these sugar mills started since beginning of crushing season 2020-21.
The Pipraich and Munderwa sugar mills produced 4.43 and 4.02 lakh quintals of sugar respectively, with the crushing of 45.33 and 44.18 lakh quintals of sugarcane during the last crushing season. Apart from this, the Pipraich and Munderwa sugar mills collected a total revenue of Rs.3, 270 lakhs by generating the electricity of 3,15,690 MW and 41,877 MW respectively. It is noteworthy, that the 100% payment, of due Cane price payment of Rs.14,523.01 lakh of Pipraich Sugar Mill and Rs.13,986.19 lakh of Munderwa Sugar Mill of crushing season 2019-20, has been made to farmers by the both Sugar mills.