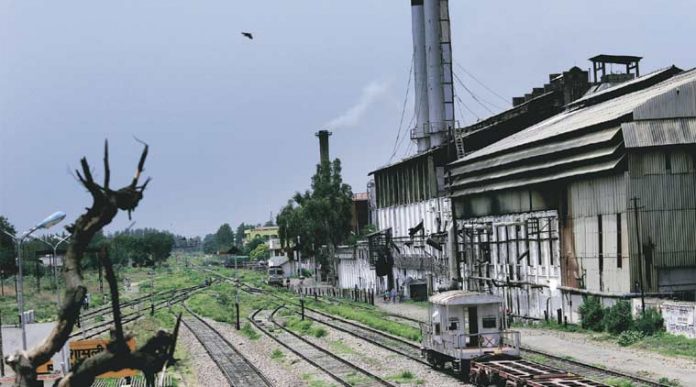 Concerned over the poor economic conditions of sugar mills in the cooperative sector, the Uttar Pradesh government has started taking steps for technical modifications in these mills in order to improve their sugar recovery, increase sugar production and ensure good quality of sugar being produced by these mills. Principal Secretary, sugar and cane development, Sanjay Bhoosreddy said that in the first phase ten co-operative sugar mills have been selected for technical modification.
"In a technical analysis, it has been found that these sugar mills are incurring financial losses due to high consumption of steam and bagasse, higher losses of sugar and the poor quality of sugar produced in these mills. The targets for reducing losses on all these points and improving the quality of sugar produced have been fixed and a technical committee has been constituted for further action," he said, adding that willing companies have made their presentations regarding the proposed technical modification to achieve the required targets before the technical committee. In next step tenders will be invited by co-operative sugar factory federation from the companies having capacity to do the work.
"By reducing steam consumption, bagasse consumption and sugar losses along with improvement in quality of sugar, we are sure to improve the economic conditions of the co-operative sugar mills and hope they will be able to serve the farmers in better way," Bhoosreddy said.