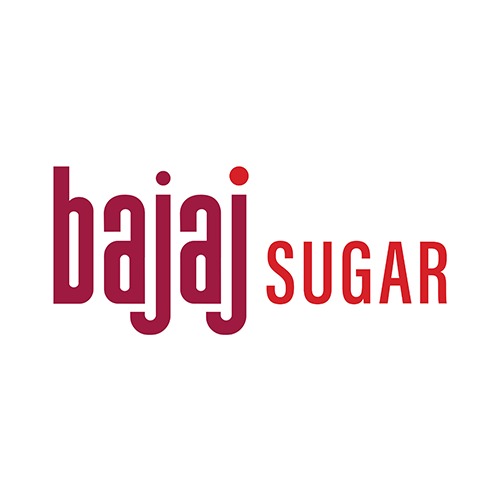 Pilibhit, Uttar Pradesh: The state government on Tuesday released Rs 1,371 crore to the Bajaj Group of sugar mills, aimed at clearing the outstanding cane dues owed by its 14 operational sugar mills in Uttar Pradesh, reported The Times of India.
These dues pertain to the previous cane-crushing season.
Prabhu N Singh, the Cane Commissioner of Uttar Pradesh, said, "The amount was due to be paid by the state to Bajaj group towards the 'power' generated by the mills and supplied to UP power corporation Ltd."
Singh further directed the management of the Bajaj Group to utilize the disbursed funds for the prompt settlement of the outstanding cane dues directly into the bank accounts of the cane growers. Any remaining funds, if available, could then be utilized for the mills.
According to Singh, the released amount is substantial enough to entirely clear the pending cane dues. This move has been prompted by the festive season and the upcoming sugarcane crushing season for the year 2023-24.
Sanjay Gangwar, the Minister of State for Sugarcane and Sugar Industry, provided a breakdown of the funds allocated to individual sugar mills within the Bajaj Group. Notably, Rs 98 crore was disbursed to the Gangnauli mill, Rs 142 crore to the Shamli mill, Rs 112 crore to the Bhasana mill, Rs 180 crore to the Kinauni mill, Rs 90 crore to the Bilai mill, Rs 93 crore to the Barkhera mill, Rs 68 crore to the Maksudapur mill, Rs 185 crore to the Gola mill, Rs 157 crore to the Palia mill, Rs 82 crore to the Khambarkhera mill, Rs 82 crore to the Kunderki mill, Rs 37 crore to the Balrampur mill, Rs 35 crore to the Rudauli mill, and Rs 10 crore to the Devaria mill.
In Pilibhit, the Barkhera sugar mill owed Rs 78.82 crore to cane growers as on October 30. The mill was transferred a sum of Rs 93 crore.