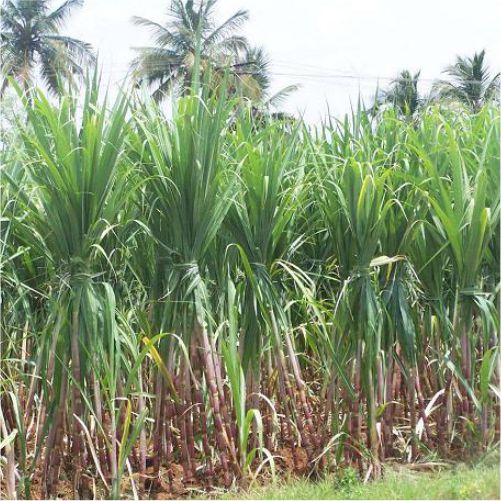 Uttar Pradesh government is working to ensure that the sugarcane farmers get their crop payments within a week, said Cane Development and Sugar Mills' Minister Laxmi Narayan Chaudhary, reports Business Standard.
"Cane farmers are now getting their payments within 10 days. We are making efforts to bring this to a week (from giving sugarcane crop to sugar mills)," he said.
Our government in the last six years have ensured to clear payment of over Rs 2.04 lakh crore. Till March 31, farmers have received Rs 21,620 crore against the crushing of 930 lakh tonnes of sugarcane this season, he informed. In the ongoing season, mills have produced 88.98 lakh tonnes of sugar.
As many as 96 sugar mills are operating in the state as of now and they have been asked to continue operations till all the cane in the fields are crushed completely, said the minister.
According to Chaudhary, the state is at the top of ethanol production in the country and efforts are on to pave the way for running the tractor of the farmer with ethanol.