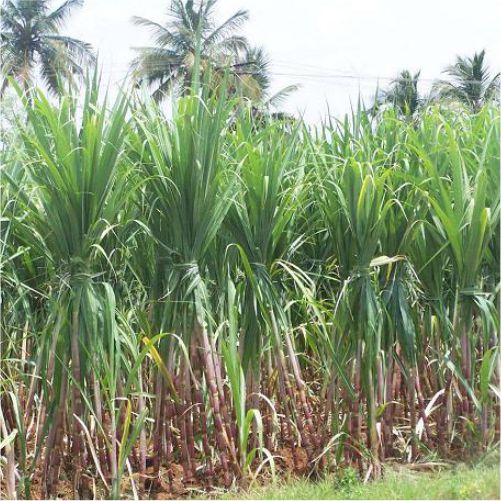 Lucknow (Uttar Pradesh) [India] July 11 (ANI): Chief Minister Yogi Adityanath's government in Uttar Pradesh has initiated efforts to effectively implement the Agristack scheme introduced by the central government, a press release said.
As per the official press note, the scheme aims to provide proper benefits to the farmers and establish a centralized database of crops in the country, adding, "CM Yogi Adityanath is committed to conducting survey of crops under Centre's Agristack scheme".
"This database will work like a 'one-stop solution' for the farmers, where they will be able to get many facilities such as solutions to crop-related issues, government subsidies and citation management as well as access to the larger market. The Agristack scheme will serve as a convenient and comprehensive solution. In line with Chief Minister Yogi Adityanath's vision, detailed plans are being developed to conduct an extensive 'e-Padtal' survey in the state,' it informed.
The statement further informed that in a remarkable move, over 3 crore registered cultivable plots of land have been identified for conducting the survey during the ongoing Kharif season in Uttar Pradesh.
The e-Padtal will be conducted in two phases, from August 10 to September 25, with the first phase covering 21 districts and the second phase covering 54 districts, it informed.
"To facilitate the survey, four-level committees, including state, district, and tehsil committees, have been established. The Steering Committee, led by the Chief Secretary, will oversee the process, while other committees will operate under the Implementation Committee, the statement added.
Besides, the statement informed, that workshops and meetings are being organized continuously to provide training, monitoring, and mentoring at all levels, ensuring effective implementation of the survey.
As per the statement, an outline has been laid to implement 'e-Padtal' in the state, not just as a survey to collect data on crops, but as a means of providing 6-point benefits to the farmers.
"The collected data will enable farmers to access bank grants through the Kisan Credit Card (KCC) scheme, ensuring financial assistance for agricultural activities. 'e-Padtal' will serve as a crucial tool in determining the Minimum Support Price (MSP) for crops, providing farmers with fair pricing," the statement informed, adding, "the data gathered through e-Padtal, in conjunction with the Soil Health Card scheme, will play a vital role in evaluating the soil quality of agricultural land. This information will assist farmers in making informed decisions regarding crop selection based on land fertility"
The state government has set a target of collecting data from 35983 e-investigation clusters spread over 31002 areas under Lekhpal in 350 tehsils of 75 districts of the state has been set for the survey while preparations have begun for its implementation, it said (ANI).