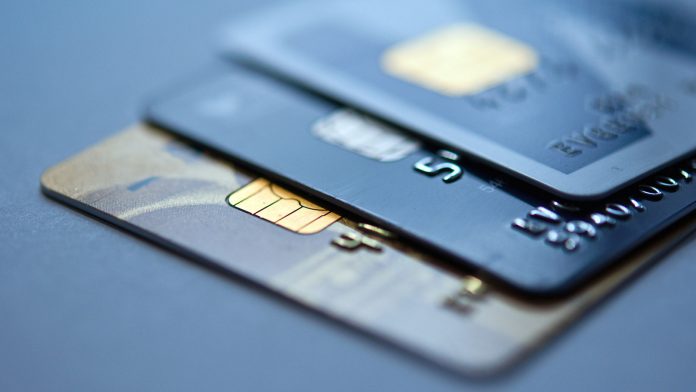 In order to give easy access to agriculture loans to the farmers, the Uttar Pradesh government has decided to provide them 90 lakh Rupay credit cards.
State's agriculture produce commissioner Raj Pratap Singh said that soon 90 lakh Rupay credit cards will be given to small and marginal farmers. This would be done through NABARD and is sure to come as a respite to those farmers facing financial crises. Singh was in Meerut to discuss ways and means to improve income of farmers during divisional meeting about Kharif crop on Monday.
The government plans to distribute the cards in the first week of July, for which the district magistrates have been asked to finalise the list of farmers by the end of this month.
Calling contract farming a boon for farmers, Singh said that the Neeti Ayog also is in its favour. He informed that they have started the process to launch this concept, which is sure to benefit the farmers.
He, however, did not approve the idea of declaring agriculture an industry. He claimed that if it is declared an industry than the farmers would be deprived from benefits of rebate, subsidies and income tax.
In the meeting many senior officers, including principal secretaries of agriculture, sugar industry and milk development, were present besides the divisional commissioner of Meerut. Some farmers from Meerut and Saharanpur divisions were also invited and their suggestions sought.
Initiatives are being taken to appprise the farmers with new technologies and advancements in agriculture, said Principal agriculture secretary Amit Mohan Prasad, adding that Kisan Baithak will be organised for farmers in two phases beginning 21 June.
Principal secretary of sugar industry and sugarcane development Sanjay R Bhoosareddy said the government will ensure that the dues of the sugarcane farmers are cleared and informed that 16 out of total 119 sugar mills of the state are still operational.
Addressing the meeting, the Principal secretary of milk development Sudhir M Bobde said that a three-layer policy has been formulated for unattended livestock in the state.
In short-term policy, the casterisation will be carried out to livestock of less than three months age.
In mid-term policy, cow shelters will be set in all the districts to keep unattended animals there, for which the government has allocated Rs 32 crore.
In long-term policy, classified seamen centres will be opened and a similar centre will be established in Babugarh of district Hapur for quality breeding of livestock.