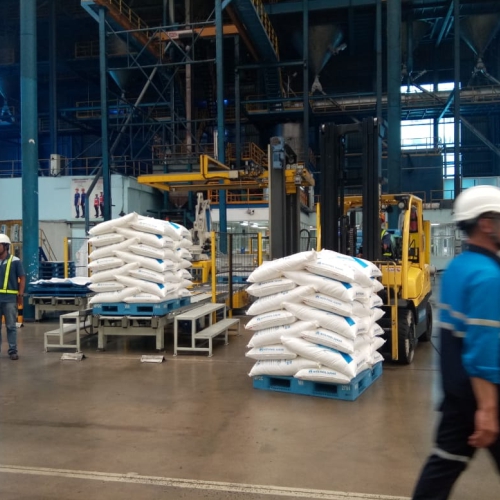 Lucknow: Millers in Uttar Pradesh have demanded to hike the Minimum Selling Price (MSP) of sugar after the Centre increased Fair and Remunerative Price (FRP) for sugarcane by Rs 15 to Rs 305 per quintal, reports The Times of India.
The UP Sugar Mills Association has urged CM Yogi Adityanath to intervene in getting the MSP hiked so the industry can overcome the financial crisis, which will ensure on-time cane payments.
In a letter sent to CM Yogi on August 5, the association said that the MSP of sugar has remained unchanged for the last three years at Rs 31 per kg. According to the association, the cost of sugar production is Rs 36-37 per kg which is less than the MSP of sugar.
In Uttar Pradesh, the cane price is determined by the State Advisory Price (SAP) which is RS 350 per quintal, higher than FRP.